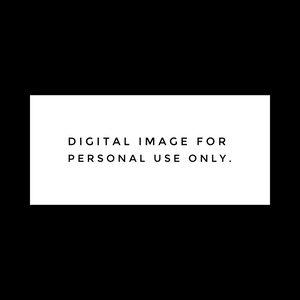 MY DIGITAL CUSTOM (PREVIOUS ORDERS ONLY)
PERSONAL USE ONLY 
PERSONAL USE ONLY 
PLEASE NOTE: This item is for customers who have ordered custom dolls, and now would like a PERSONAL use digital copy of their doll.

After you have purchased this item, please send an email to orders@captiolchicdesigns.com and your digital custom will be sent within 48 hours.
This pricing is for your ONE image only. Need more? Please send us an email.
*Your digital custom will only be kept on file for 30 days after your purchase. Capitol Chic Designs will not be responsible for lost or deleted digital images and your image cannot be retrieved after 30 days.*
PERSONAL USAGE:
*After purchasing, the digital image may be used for personal, non-commercial use only. The digital image may be used by one person (the purchaser) for printing for personal use or display on personal electronic device. The purchased image may be temporarily transferred via digital media to professional printer, for personal use only. No digital images may be shared or copied. You may not sub-license, sell, or distribute image.*