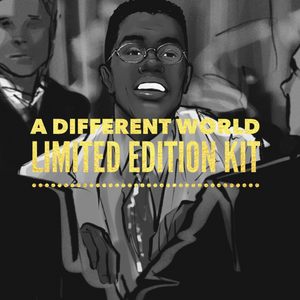 A Different World
This is probably one of my favorite tv sitcoms of all time. I just had to make a kit for it. This tv show is when we had good tv and it was the reason for me wanting to go to college. Hands down. 
Few Things:
No coupon usage of any kind.
No limits to how many purchased.
Please order this item only. Any other items purchased with this kit will be cancelled and refunded.