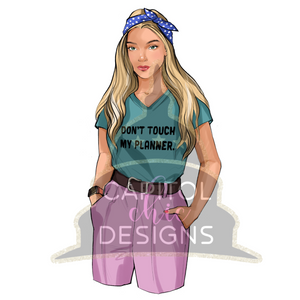 Emma
This is considered a digital stamp OR image. 
This image is for PERSONAL USE ONLY.
Immediate download.
PLEASE NOTE THAT DUE THE NATURE OF DIGITAL PRODUCTS NO REFUNDS WILL BE GIVEN. Before purchasing, please make sure you are comfortable with downloading digital content. 
HOW TO DOWNLOAD AND OPEN A DIGITAL.
1. PURCHASE THE DIGITAL AND CHECK YOUR EMAIL WHERE THE FILE WENT.
2. OPEN THE FILE AND SAVE TO YOUR COMPUTER.
3. DOUBLE CLICK THE FILE AND IT WILL OPEN.
4. THEN SAVE THE FILE WHERE YOU WANT TO STORE IT ON YOUR COMPUTER. 
5.  IF ALL ELSE FAILS, SIMPLY GOOGLE IT. :)